Plant-Powered Radiance For Your Skin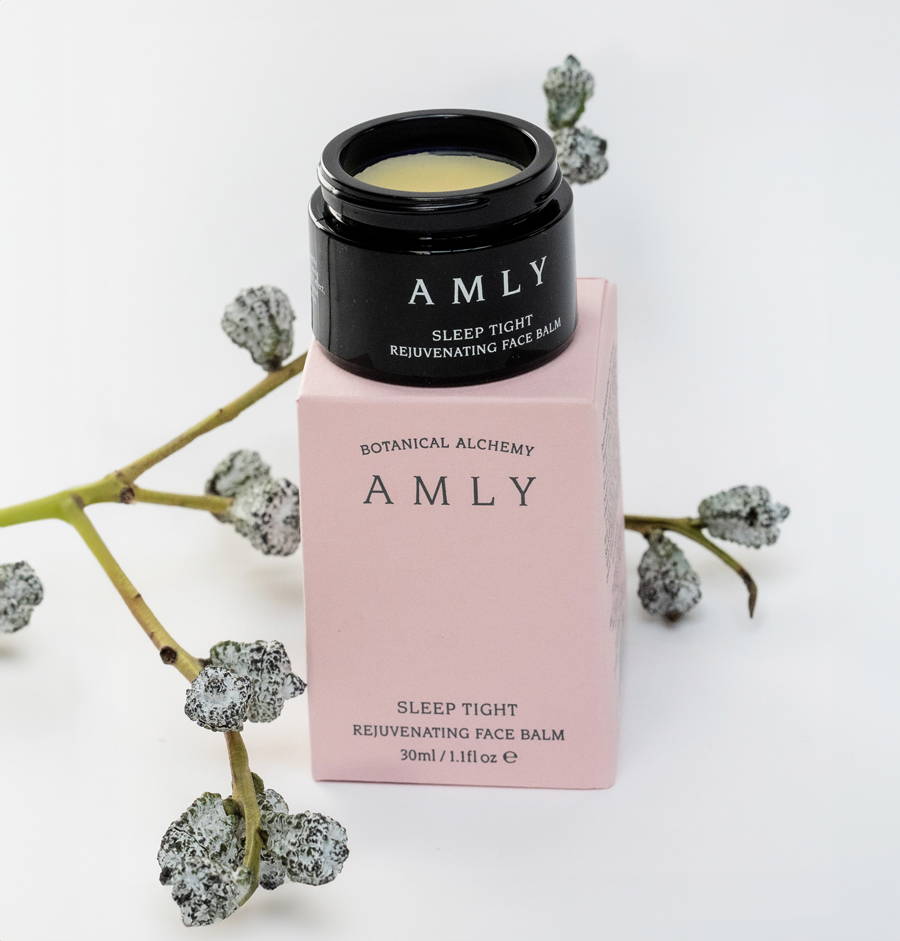 NOURISHING WINTER SKINCARE
Indulge in soothing skincare rituals for a luminous glow.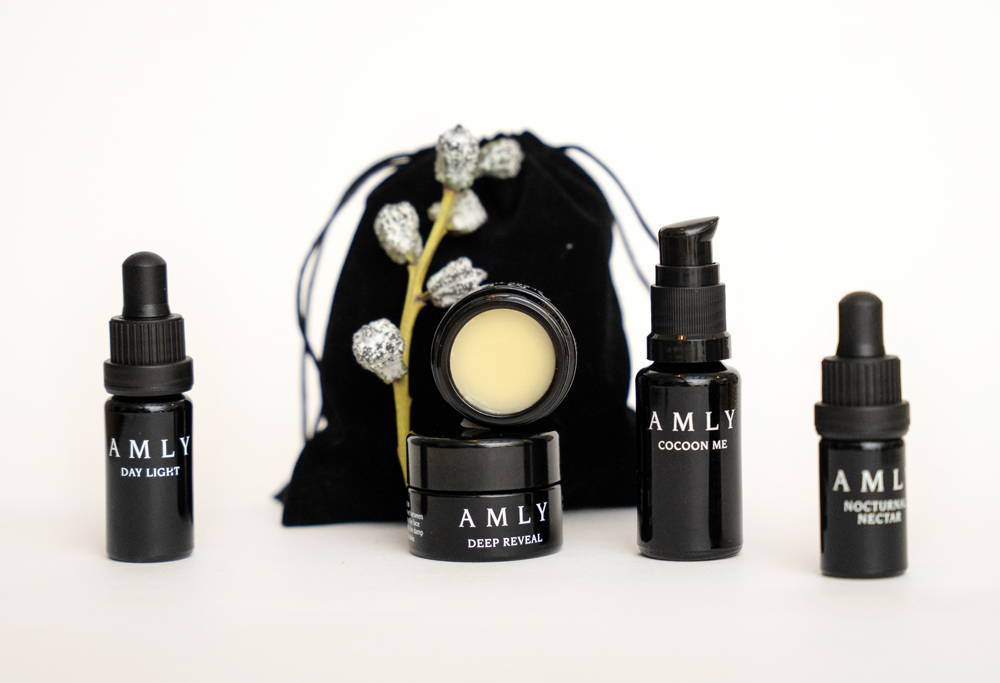 A beautifully curated ensemble designed to fit snugly into stockings.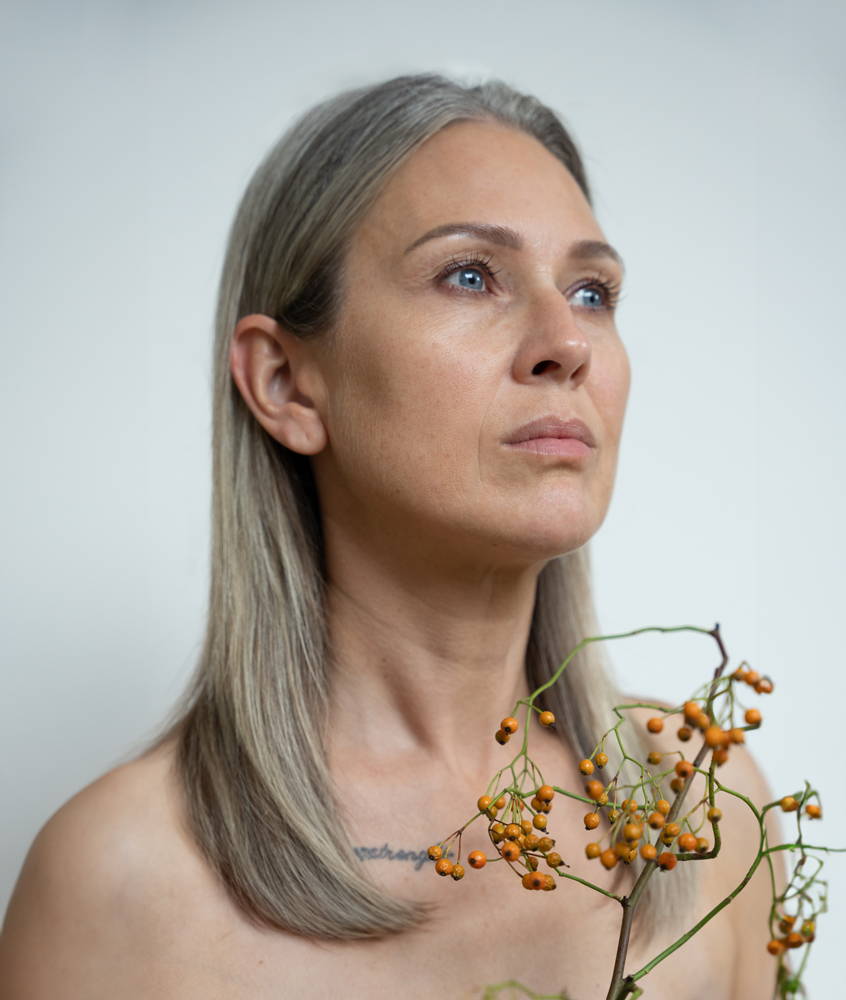 Botanical skin care solutions formulated to harmonise and soothe.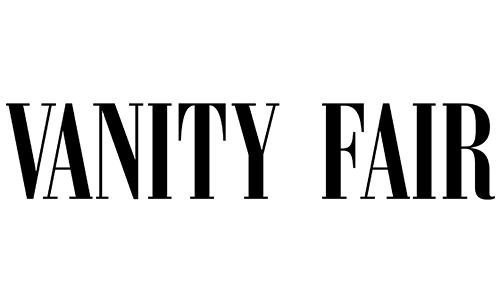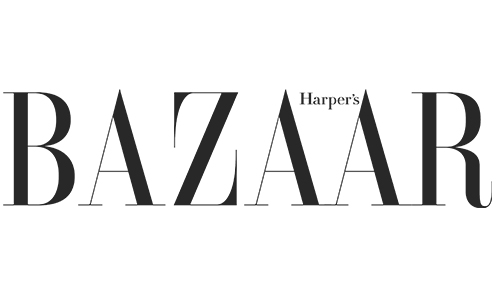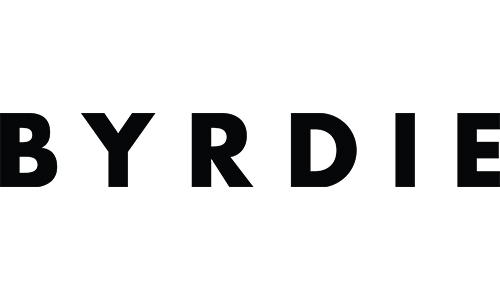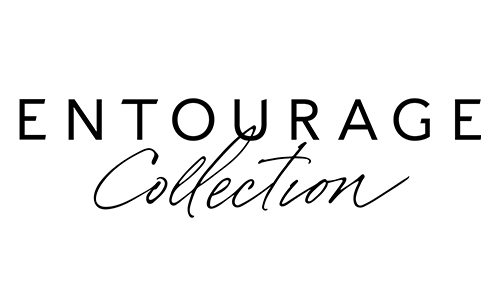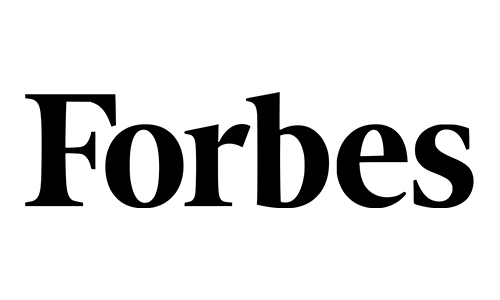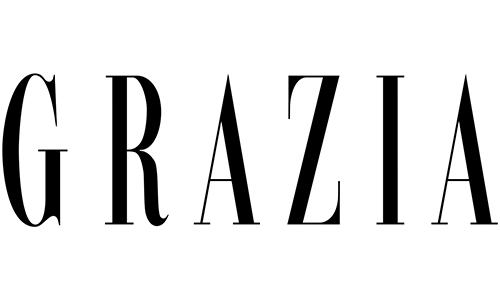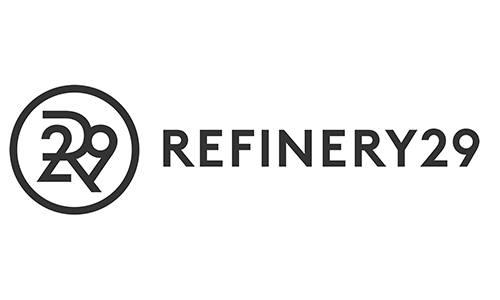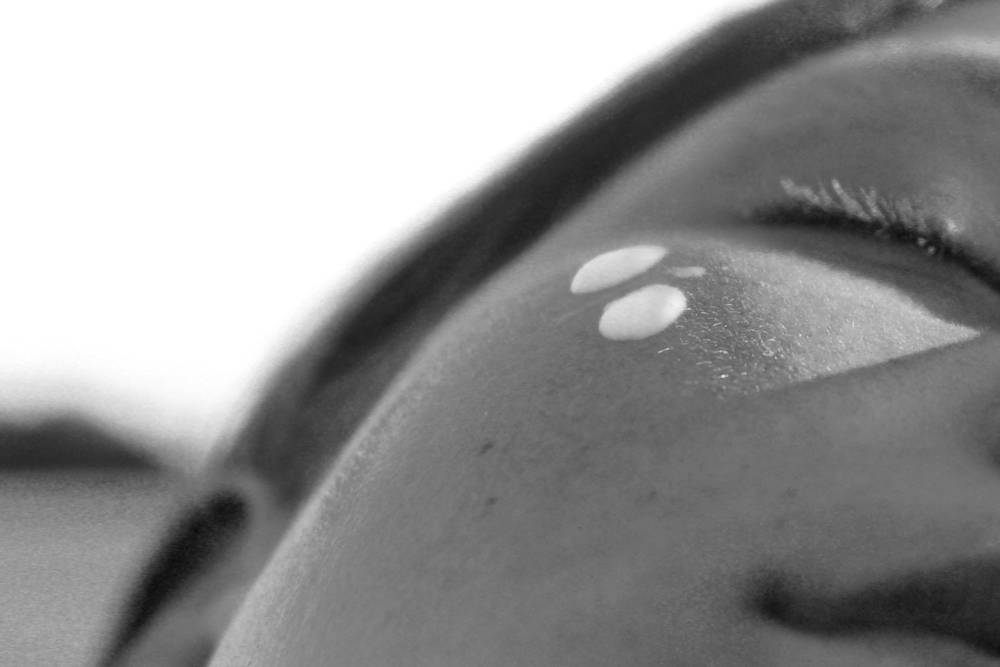 Discover the ultimate dark circle remedy with our award-winning eye cream for visible eye revitalisation.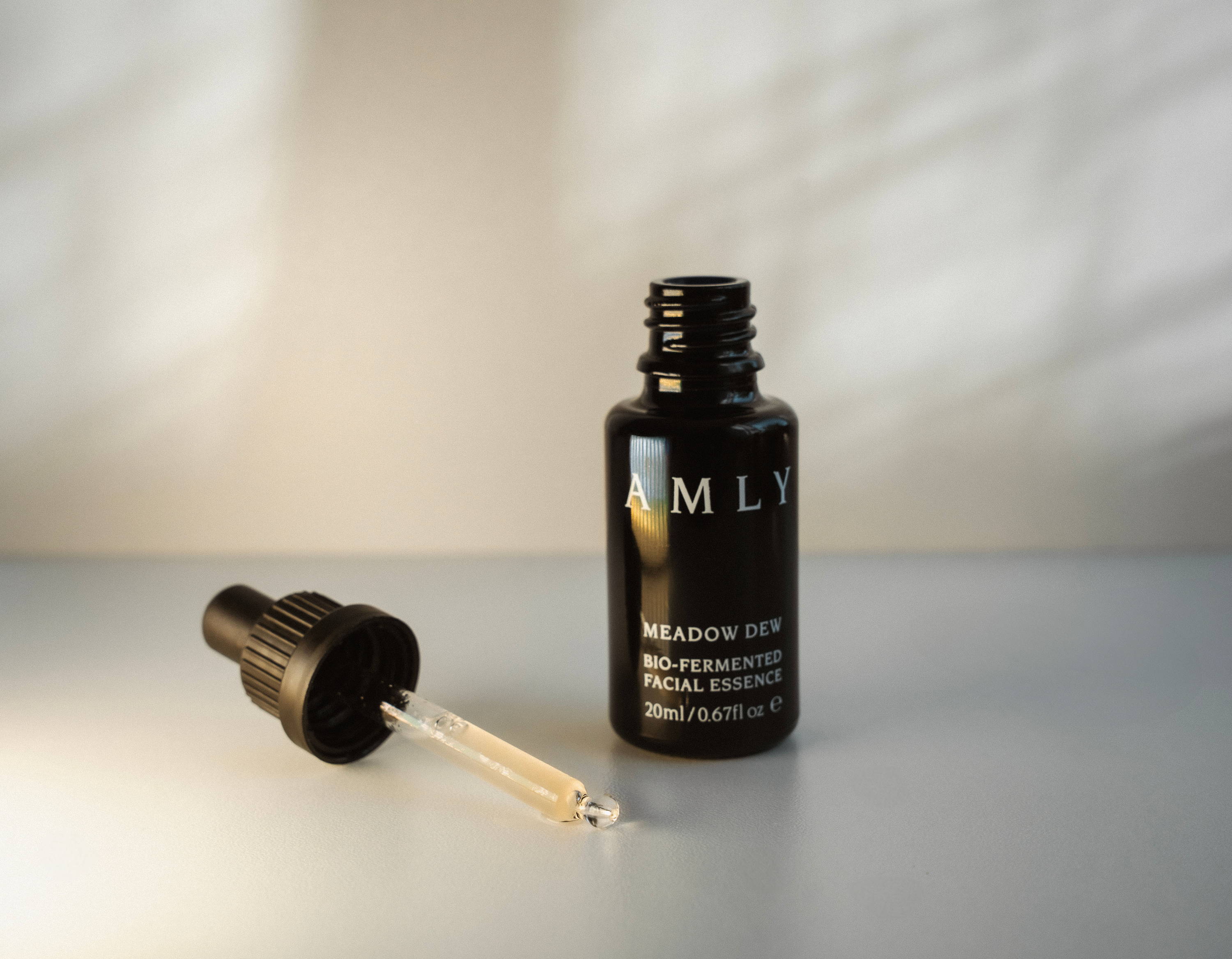 UNLOCK 20% SAVINGS ON YOUR FIRST ORDER
Sign up to our Newsletter below: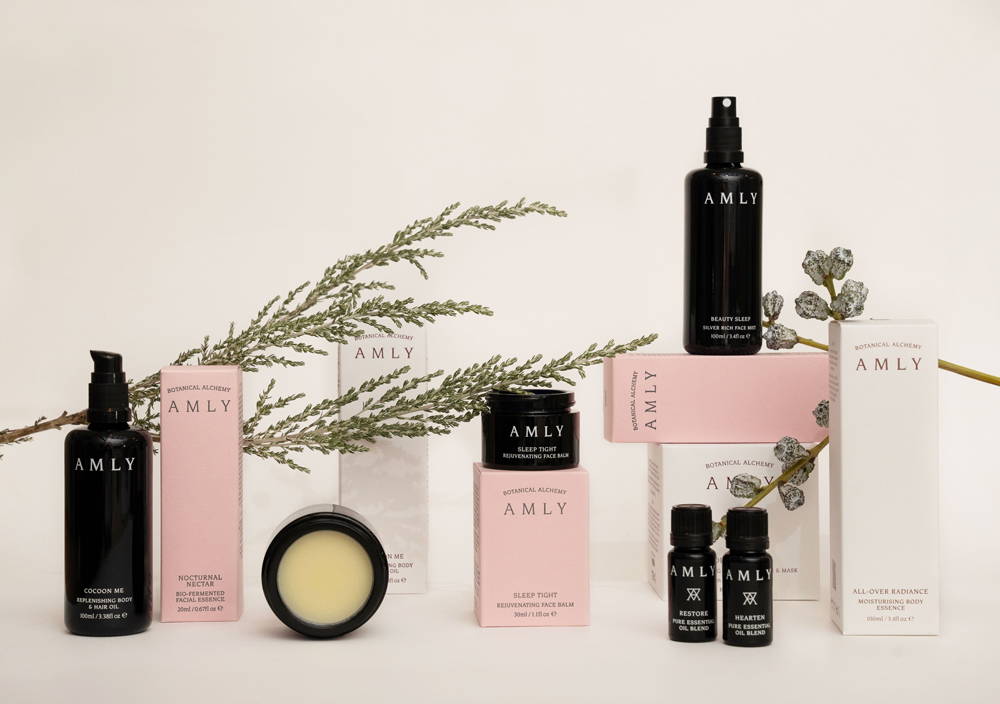 Elegant skincare gifts infused with festive magic.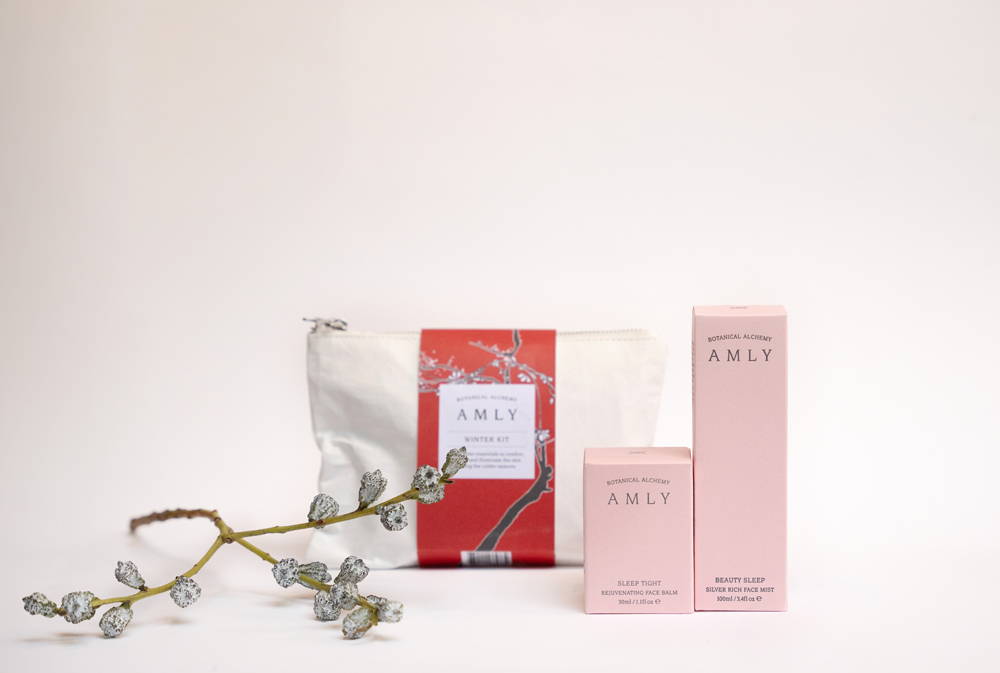 Sustainably chic beauty bundles & kits for a joyful Christmas.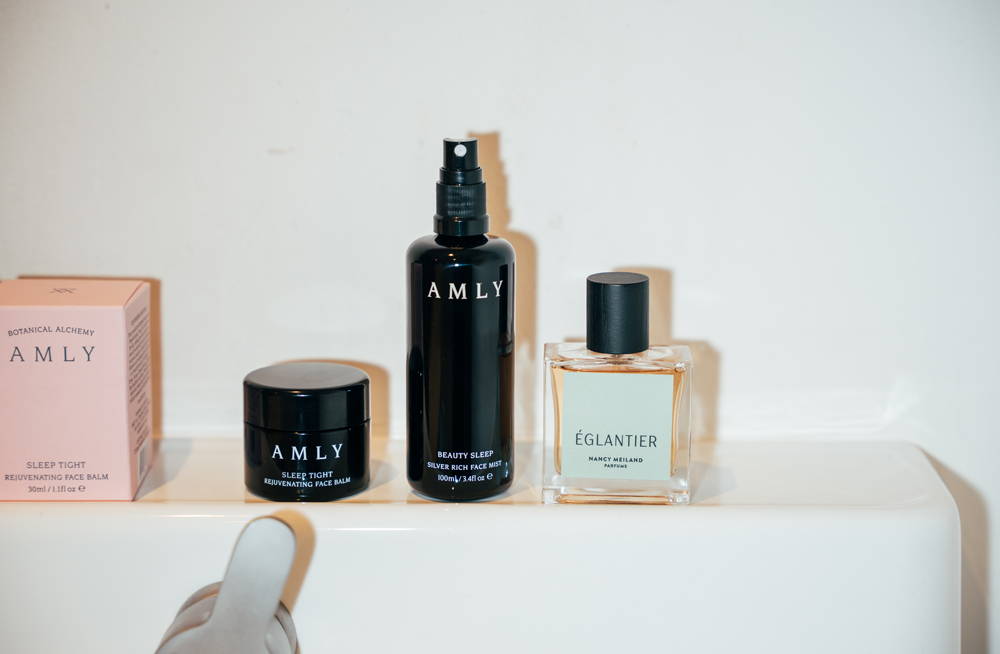 Nature-infused and scientifically formulated for optimal rest and cellular rejuvenation.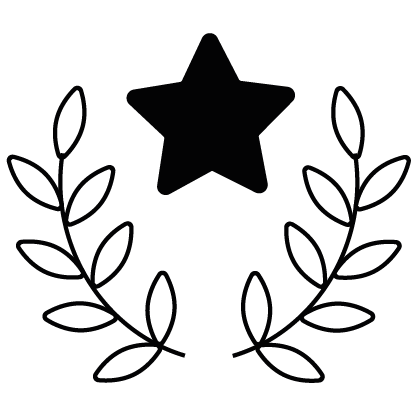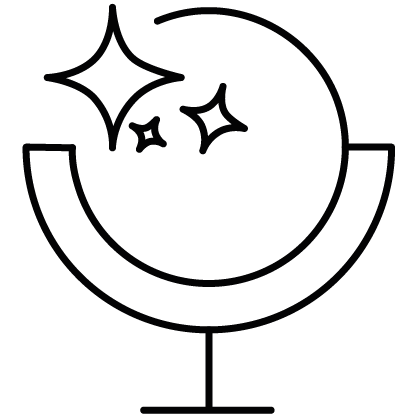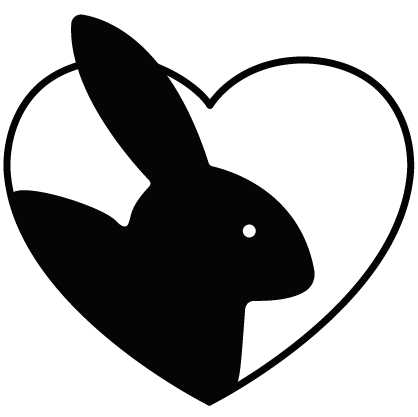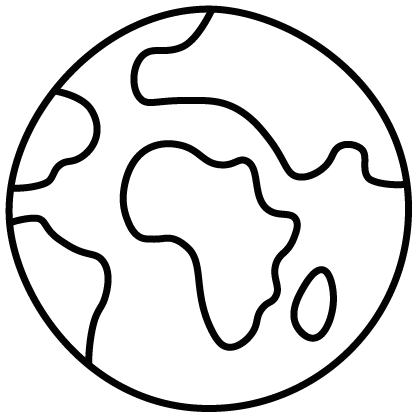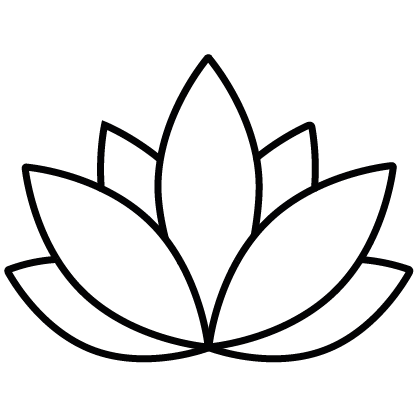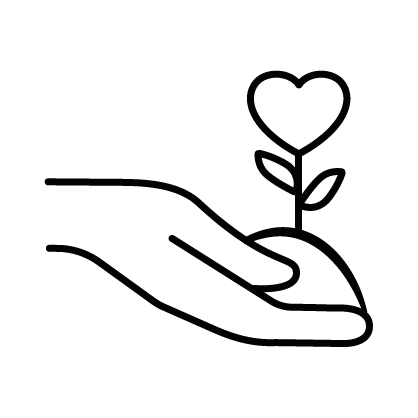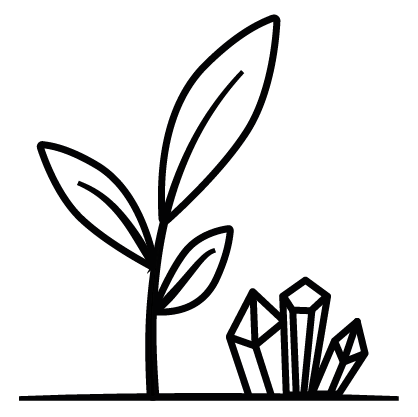 Powerful Natural Ingredients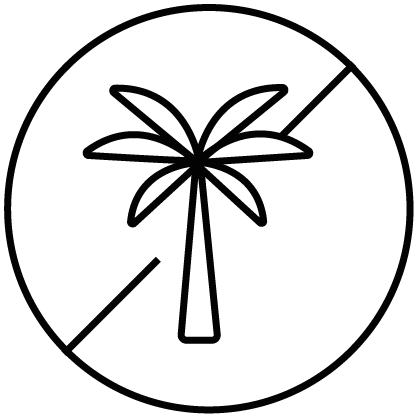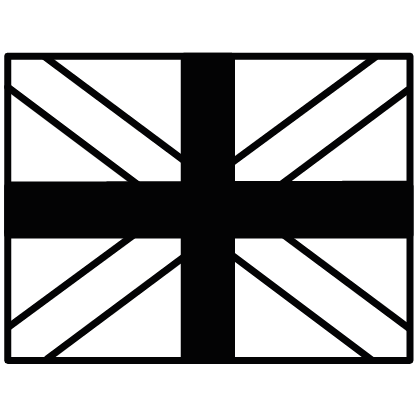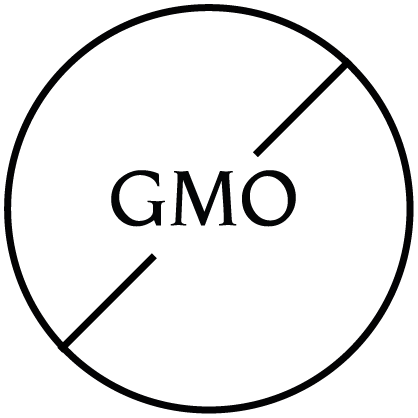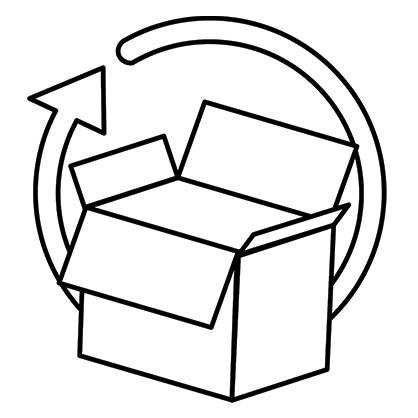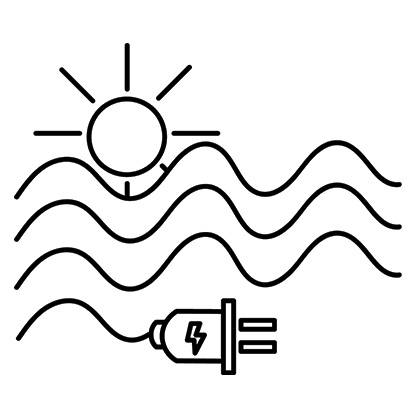 'Rescue Remedy For Your Face'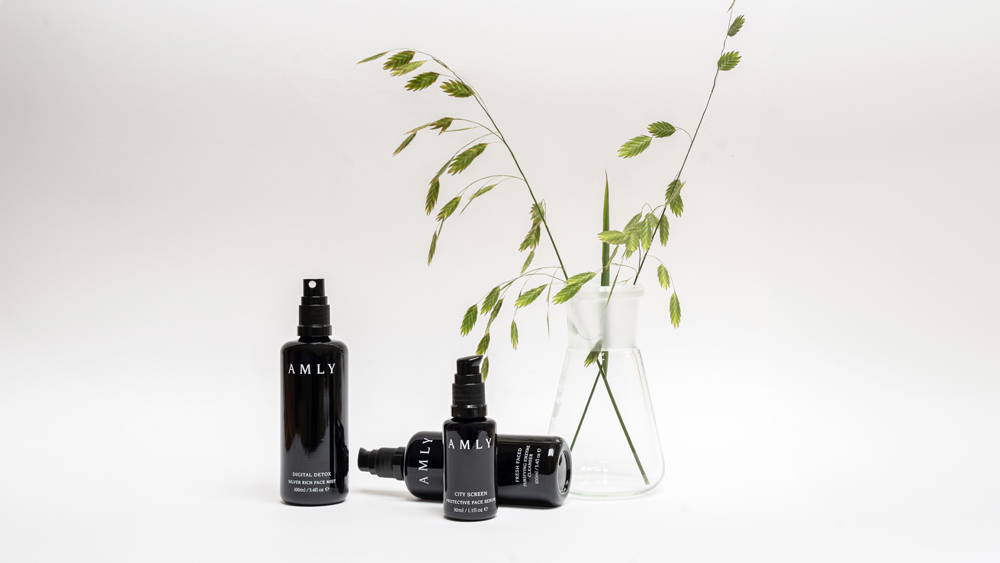 Achieve a flawless complexion with our practical, natural skin care routine.
A Spotify playlist with all the sounds of AMLY