This is my everyday beauty product due to the fact that I am in front of my computer for many hours. This gives me my top up of anti-oxidants, anti-inflammatories and hydration all in one throughout the day. It refreshes my face as well as smelling divine. I highly recommend Amly Digital Detox for anyone in-front of your screens all day. Close your eyes, spritz your face and take a deep breath and enjoy. Millie Cooper Editor in Chief MilliOnAir Magazine
I love this face mist - its so refreshing and smells amazing. Its becoming a bit of a ritual of mine to spray when I get up in the morning as it feels so refreshing and really wakes me up. I then keep it on my desk and spritz my face every couple of hours after I have been staring at my screen. I am usually all caffeined out by 11am, but this does the job perfectly for the rest of the day. It's also just nice to spray every so often because the gorgeous natural fragrance is so lush! It also contains antibacterial ingredients which must be a good thing as I work throughout the covid pandemic!
We blend our unique natural spring water drawn from under wildflower meadows on co-founder Lisa's organic farm into all of our water-based formulations. AMLY holds great value in the provenance of our ingredients.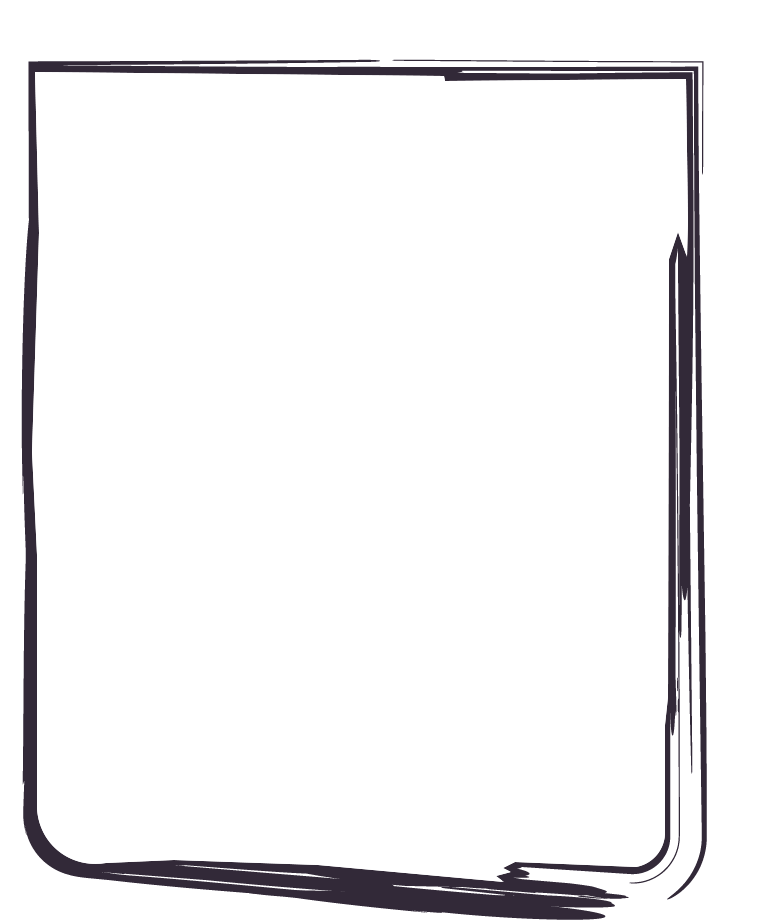 We pick fresh flowers at their peak as dawn breaks, adding them to the copper stills within the hour to ensure the hydrolats we produce contain the most vital botanical properties.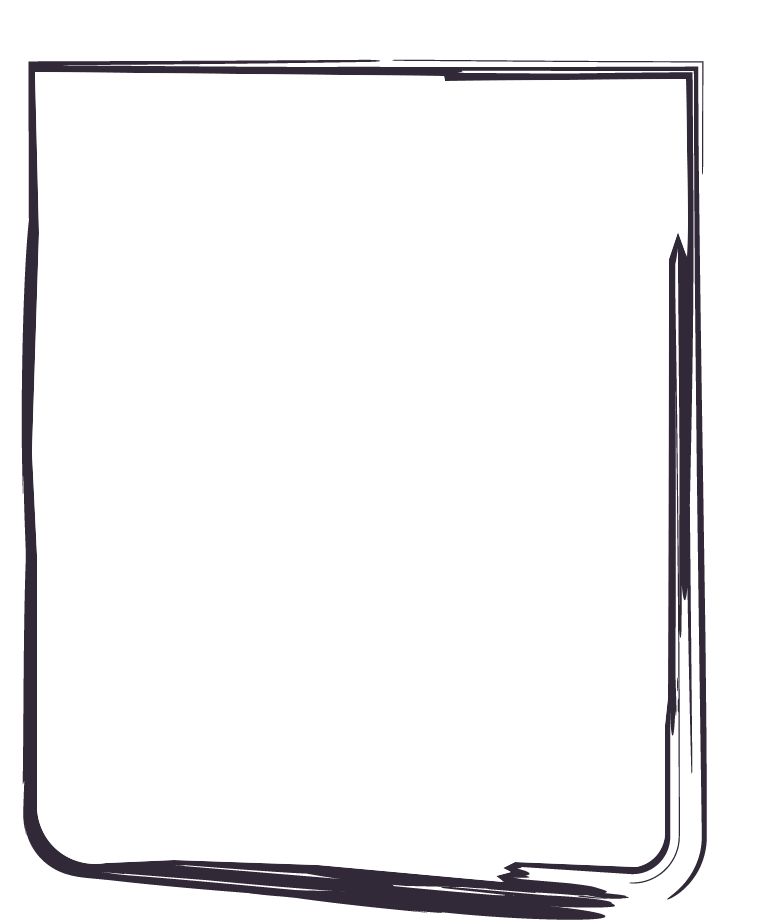 The efficacy of our sophisticated formulations heightens over time, resulting in high performance holistic skincare. Our skilled blenders know exactly when our careful and measured methods have achieved optimum concentration levels.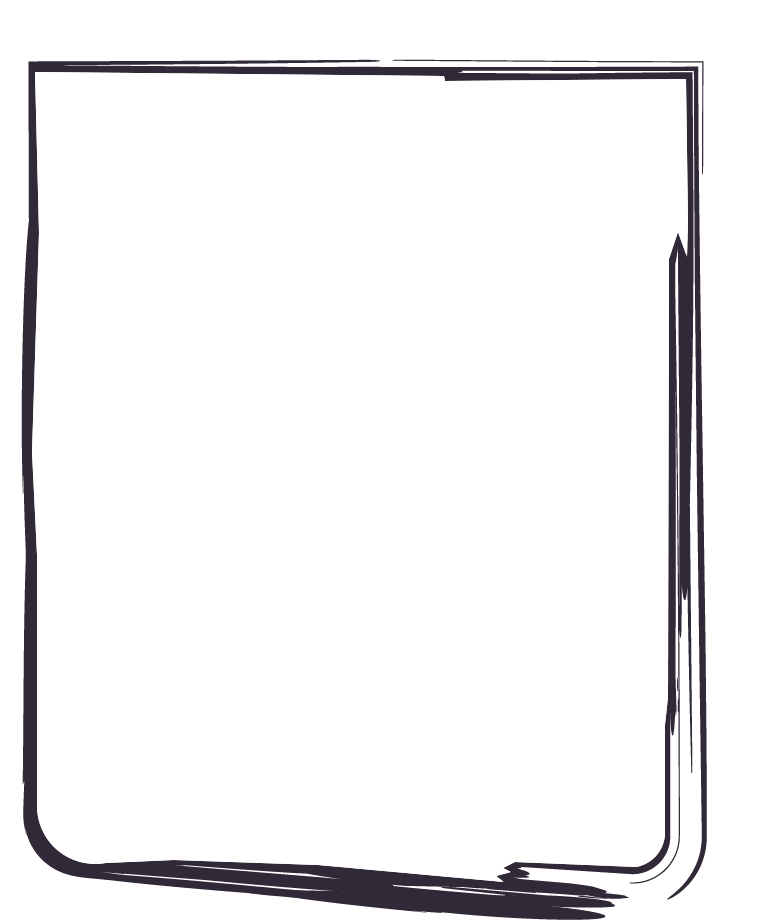 All our formulas are results driven making them truly effective and aligned with the latest scientific research. Collaborating with a pioneering formulator of botanical-based skincare, the AMLY laboratory ensures that optimum levels of bioactive ingredients are present.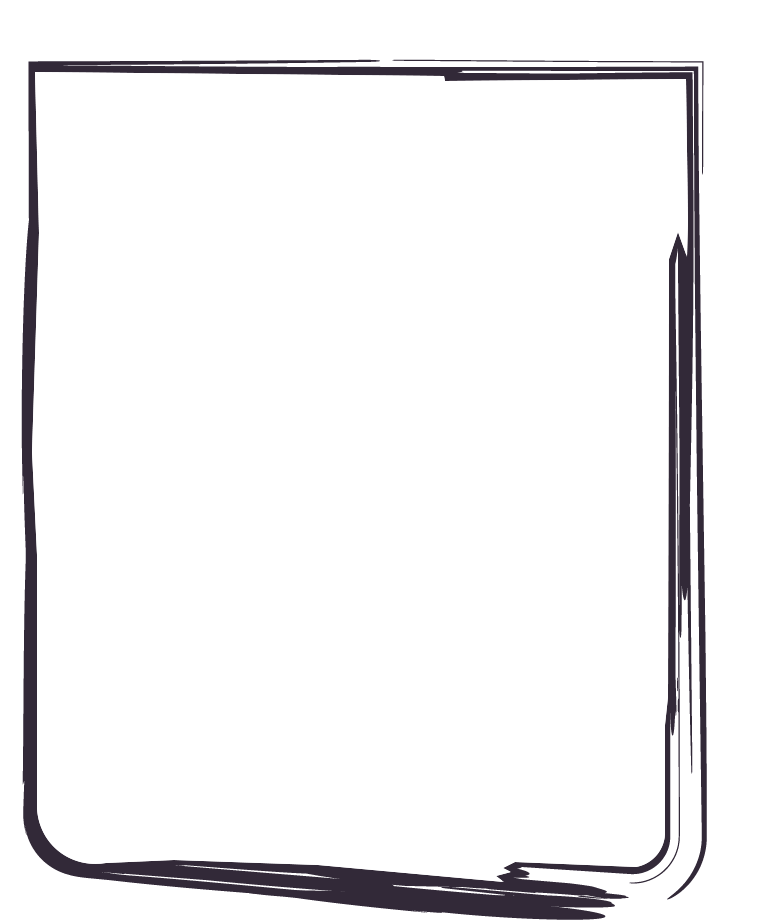 Our skincare is 100% free from GMO, palm oil, toxins, fillers, artificial colours and artificial fragrances. We do not test on animals and our products are PETA-certified Cruelty Free. Most of our products are Vegan.
As part of our holistic approach, we use the wild abundant land as our palette to meld the finest natural botanical aromatic oils, ensuring profound beneficial effects on the senses – transforming mood, memory, behaviour and emotion – while also influencing the condition of your skin.