Uniting the power and goodness of nature with leading bioactive intelligence, our high-performing skincare and wellbeing products provide targeted and transformative results. Naturally.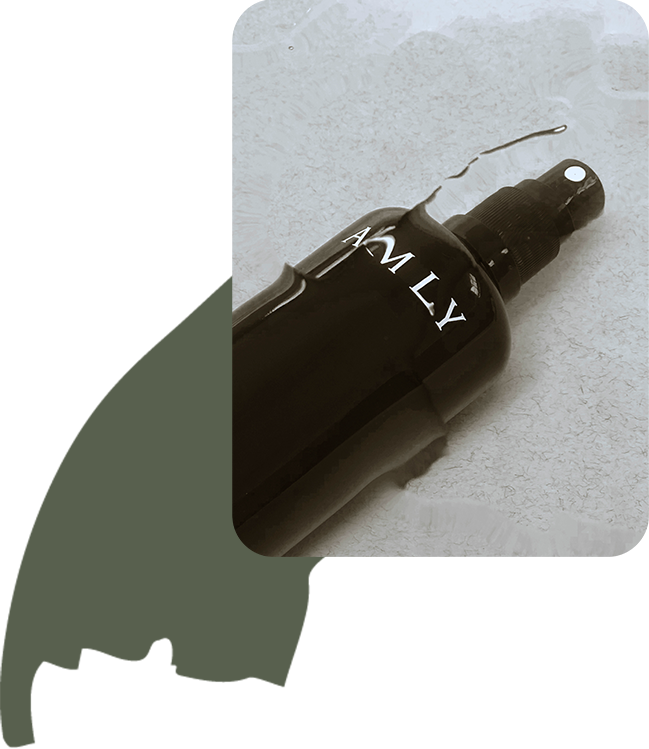 Deep-treatment, anti-ageing masks and balms infuse the skin with optimal ratios of minerals, protective antioxidants, phytonutrients, reviving vitamins and replenishing fatty acids.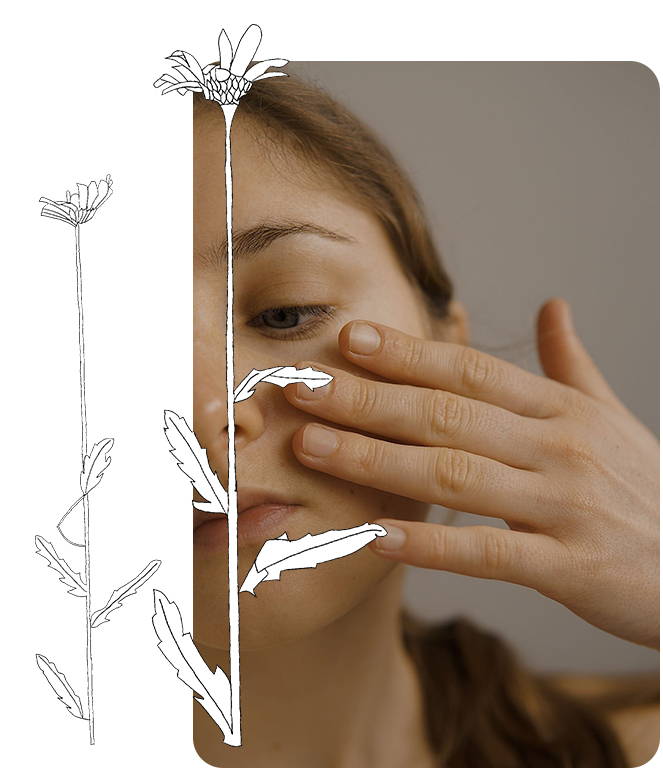 Deeply hydrating and revitalising botanical blends to bestow instant natural glow and that extra dose of dewiness.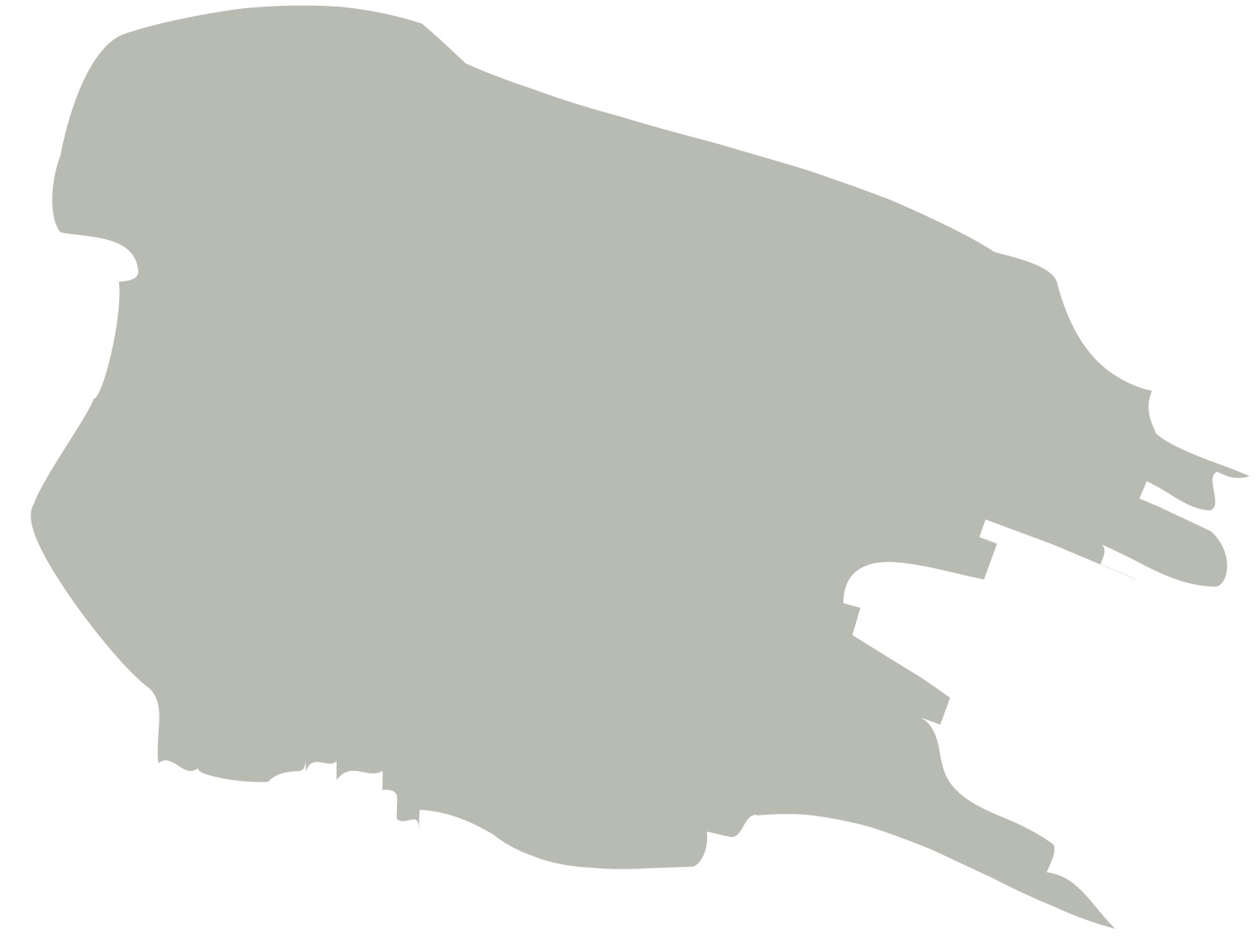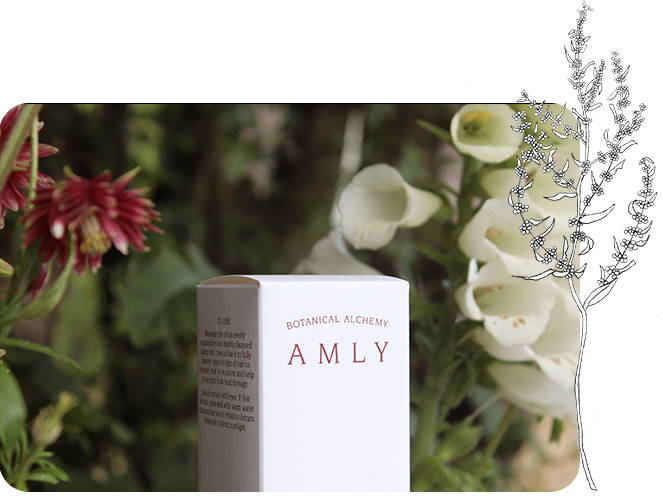 Botanical oils, flower essences and plant-based bioactives are infused in our lightweight facial oils and serums, delivering hydration deep into the dermis.
"Rescue remedy
for the face."